My "WHY"
I help individuals, teams and organizations make the best and powerful personal and professional choices through broadening own consciousness and perspectives.
I support people to live desired lifes and co-create harmonious relationships.
I believe each of us has a choice. Always. And we can choose very consciously. If we know where we are going and whom we want to become.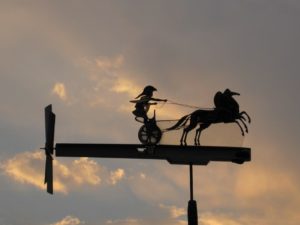 What if we assumed that if we only stop and answer key questions that we usually don't have time for – our path becomes clear and possible? What if we could radically change perspectives into those that enable real change? What if we started to consciously choose thoughts, feelings and emotions that would dramatically improve our lives, relationships, teams and the results of our work?
In developing the most important type of leadership: self-leadership. In becoming the author of one's own life versus being a leaf in the wind of external circumstances (clients, supervisors, companies, systems, partners).
Everyone has the potential to become what they came here to be. Our history, upbringing, socialization, and the patterns we have followed -all has created hundreds of beliefs in our minds that try to push us away from this path.
Since we meet, it means that your deeper wisdom begins to doubt the matrix of your own perception and beliefs about yourself and the world. Something is bothering you. And rightly so! I will help you get back to what you want to become. Together, we will create a space to significantly expand your own awareness and use self-leadership tools so that your choices give you the power to be and act that you most want.
My approach in my personal life and working with people is based, among others, on on the theory of choice, which I describe in the Choice Coaching and on developing or expanding one's own consciousness.